About Us
ATMIK BHARAT ENGINEERING is a company established in 2021 with a goal to create a value in the society to impact millions of lives positively. The vision is to keep our innovations simple and easy, so that tomorrow we can together walk towards better future. This vision motivates us to work tiredlessly with the team of experts, thereby creating a legacy of products and services we offer. Atmik Bharat believes in the ideology of safeguarding our mother earth that not only gives the meaning to our lives but also inspire us to work continuously and tiredlessly for uplifting the standards of mankind by walking steps together and leaving none behind.
Quality objectives
Assisting India on her journey of Atmanirbhar Bharat.
Customer satisfaction is our asset.
We treat words as a brick of gold.
We at Atmik Bharat set our own benchmarks as we belive that all we have is the competition with ourselves , this help us in the process of continuously evaluting ourselves thereby helping us to grow fast and become superior.
Our Verticals
All
AyurOrganik
Industrial Filters
Marketing
Reckon Arts
Graphic Designing
Visiting card and letter head designing
Card
Chhattisgarh Tribal Art
Reckon Art
Rajasthan Tribal Art
Reckon Art
Automobile Filters
Filters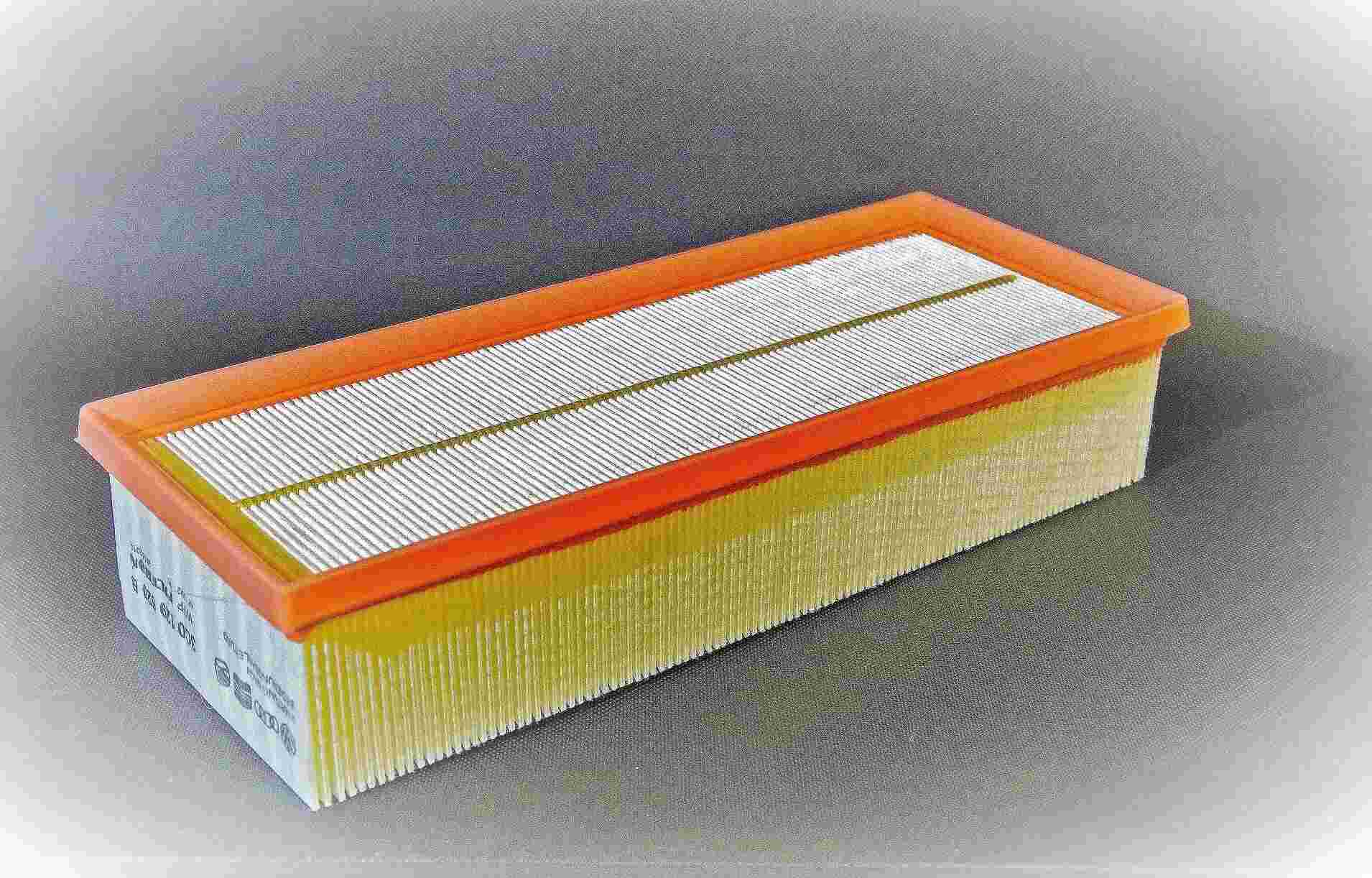 Organic Seeds
Ayurorganik
Organic Plants
Ayurorganik
Ayurvedic Herbs
Ayurorganik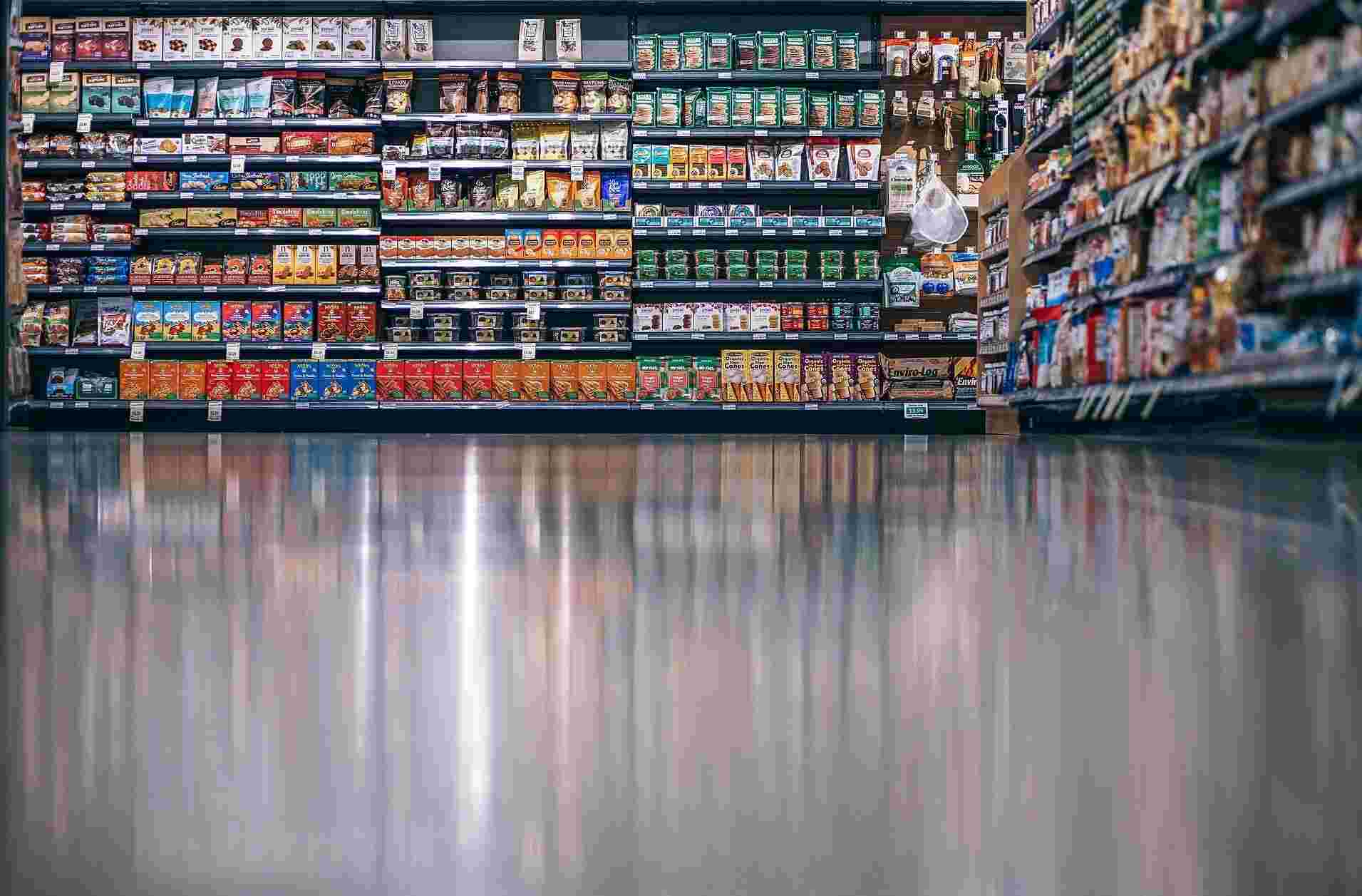 Organic Grocery
Ayurorganik
Herbal Cosmetics
Marketing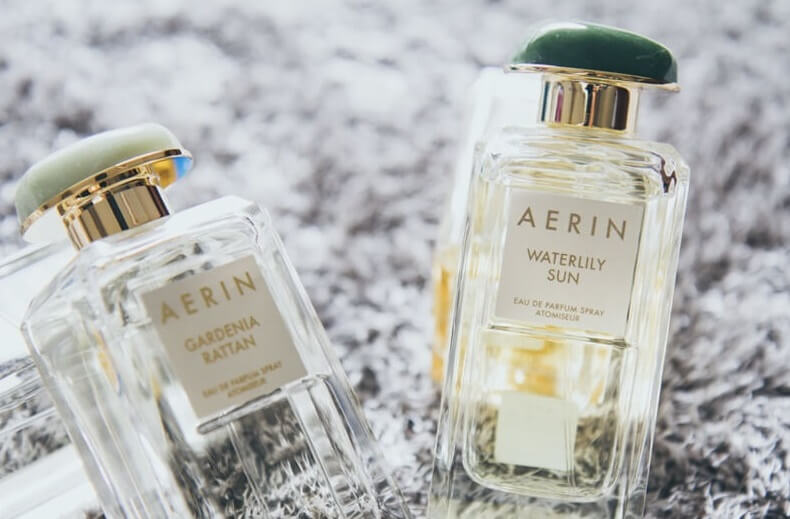 Herbal Cosmetics
Marketing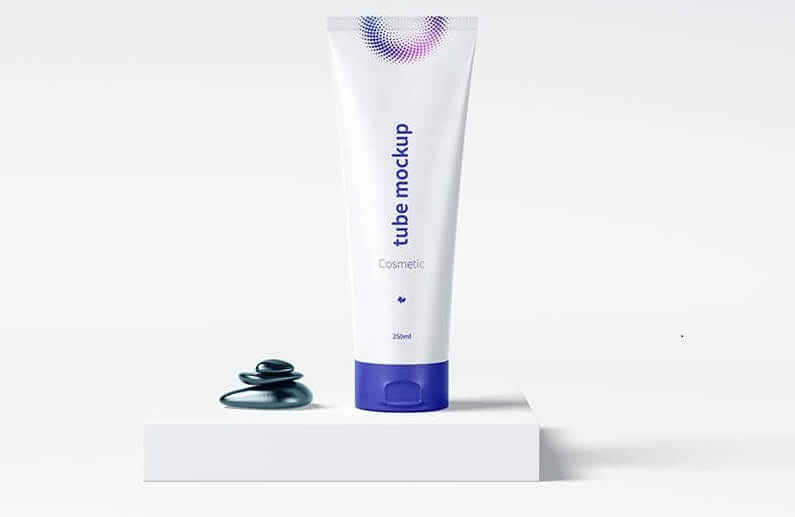 Testimonials
Alok Bhatia
Socialist
Companies moto of simplicity in innovation while nurturing nature would have great and long lasting impact on life style of mankind.
Karan Chadda
CEO Megamile Media Box
We collaborated with Atmik Bharat in 2021 and there is no turning back. The tagline " Simplicity in Innovation " has a great value in practices of the company.
Sourin Chatterjee
Customer
Ayurorganik a brand of Atmik Bharat is a really amazing online store. I was bit worried while shopping online for the first time with a new brand but the kind of service provided by the team of Atmik Bharat is really commendable.
Aditya Vivek Narkhede
Freelancer
I just started using graphic designing services being provided by Atmik Bharat Engineering and it has been great experience. I would definitely say this company is really promising in terms of services they have listed.
Team
Shailendra Anand
Founder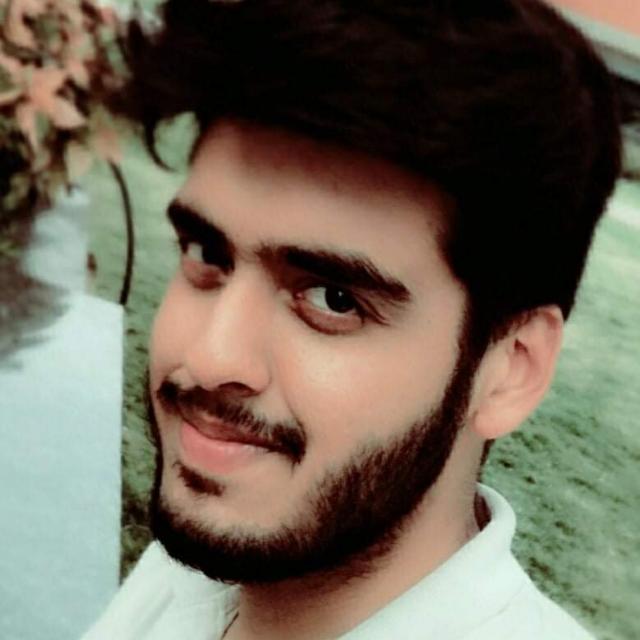 Sazal Malhotra
Co-Founder
Sunita Anand
Co-Founder
Shilpa Malhotra
Co-Founder
Careers
Contact Us
ATMIK BHARAT ENGINEERING
Need some additional information ?
Feel free to get in touch with us.

Mon-Fri: 10 A.M. - 8 P.M.
Sat-Sun: 10 A.M. - 6 P.M.
Sudhir Kutir
Radhika Nagar
Bhilai(490023),Chhattisgarh
Leave a message for any queries